The 'Clay & Limestone' tasting will guide you through our various different vintages.
The vines located in Acquaviva delle Fonti are characterised by two types of terrain
- clay and limestone - which can be percieved in the glass in a multiplicity of flavours.
It gives you the unique sensation of wandering happily through our most antique and authentic vineyards.
The 'Clay & Limestone' tasting is an experience that has to be tried by anyone
who wants to understand the evolution of our Primitivo.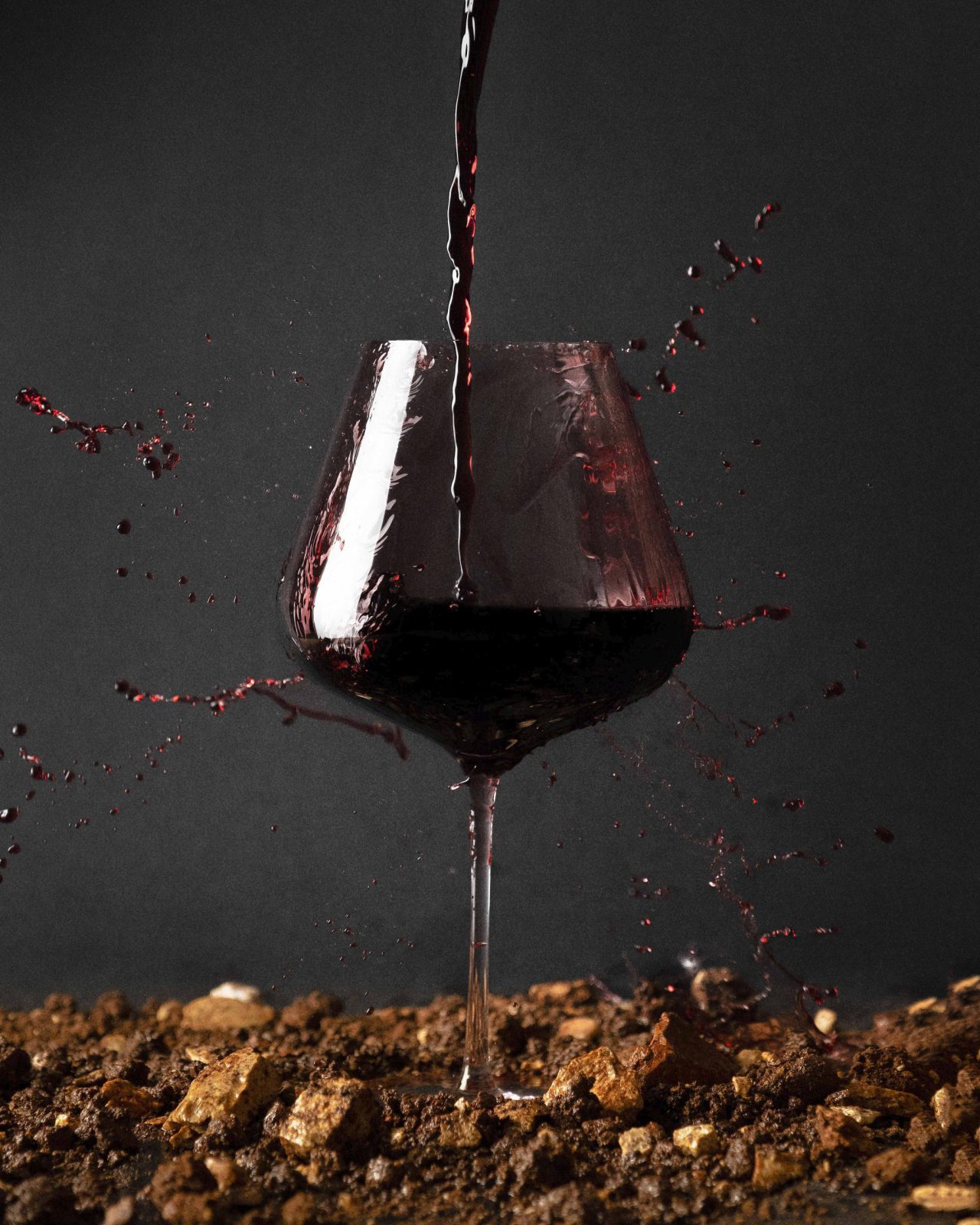 The "4 tastings of local products" include:
local bruschetta with a tomato cream and topped
with fresh tomatoes and wild rocket,
frittata - an Italian style omelette
with zucchini and mint, and cold cuts of
capocollo and cheese
*Products are seasonal, and depend on availability

All guests will receive 10% discount on purchases of 50€ and over.


---
There is a minimum requirement of 4 people
Changes and Cancellations
---
The full price will be refunded up to 2 days
before the scheduled tasting.

If the cancellation or date change is made after this point,
50% of the total fee will be refunded.
For info contact us from 9 AM to 7 PM
"Clay & Limestone" experience
- Guided tour of the cellar
- Welcome sparkling wine glass
- Tasting of olive oil & bread
- 2 Polvanera 16 old vintage
- 2 Polvanera 17 old vintage
- 4 tastings of local products
- *Second course
- Dessert


PRICE: 80 euro per person
14 February 2023
Our adventure in China began a couple of years ago by chance – or for fun, thanks to the acquaintance through mutual friends of a Chinese
[…]
14 February 2023
Congratulations!! Another important recognition arrives for our cellar. The renowned guide "Vitae – La Guida Vini 2023" awards our Polvanera 17 2019 DOC Gioia del Colle
[…]
11 November 2022
We are proud to announce that our winery has been included in the guide of the "Best 100 wines and winemakers of Italy" by Luciano Ferraro
[…]