An immersive sensory experience of seasonal food and wine is something everyone needs in Puglia.
In this tasting we'll take you on a culinary journey through the vines grown in the hot winds of southern
Italy and the delights of the typical apulian cusine, all topped with passion and harmony.
The 'Seasons of Polvanera' tasting offers an apulian style lunch that
will make you fall in love with our land and our roots.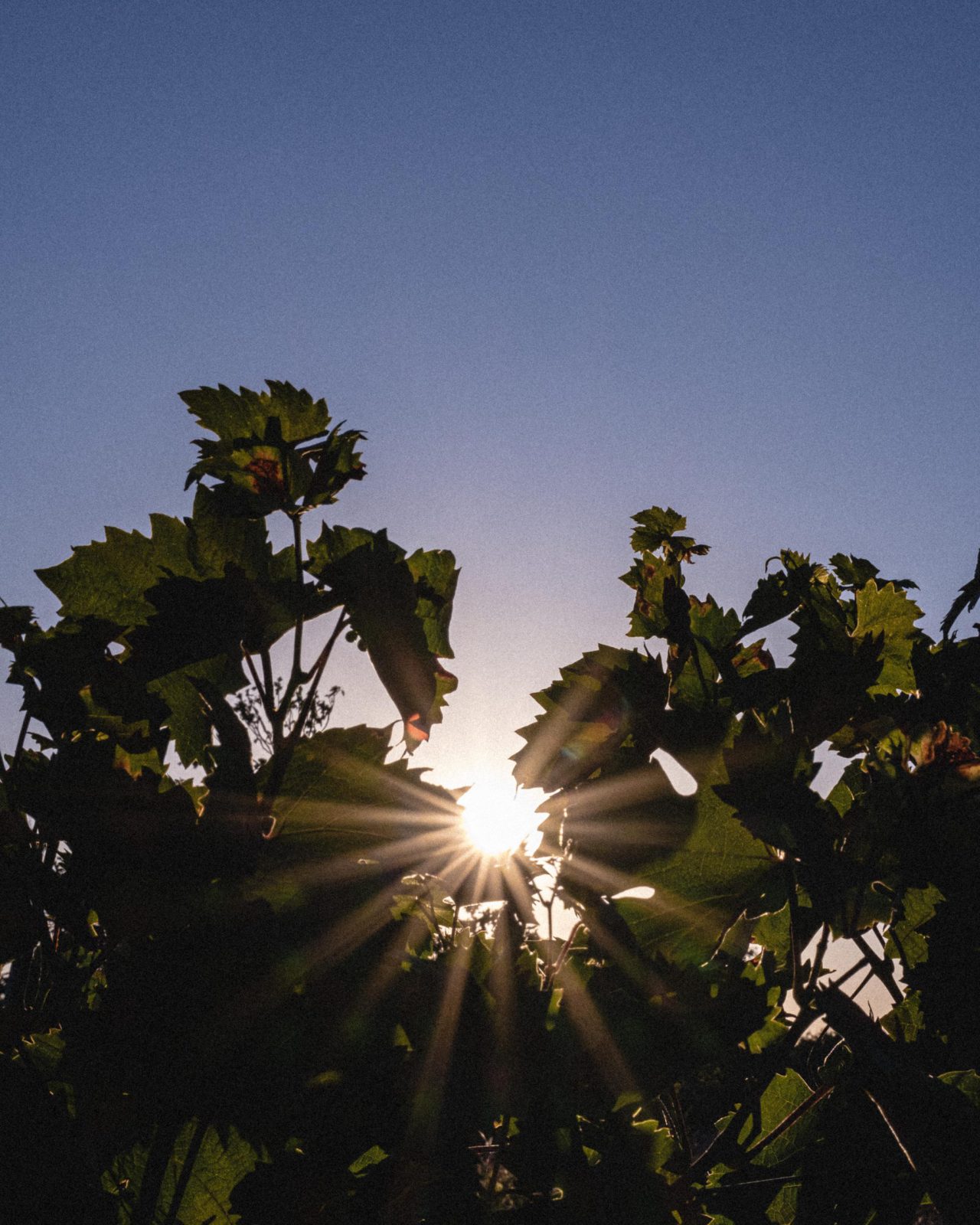 The "4 tastings of local products" include:
local bruschetta with a tomato cream and topped
with fresh tomatoes and wild rocket,
frittata - an Italian style omelette
with zucchini and mint, and cold cuts of
capocollo and cheese
*Products are seasonal, and depend on availability

All guests will receive 10% discount on purchases of 50€ and over.


---
Changes and Cancellations
---
The full price will be refunded up to 2 days
before the scheduled tasting.

If the cancellation or date change is made after this point,
50% of the total fee will be refunded.
For info contact us from 9 AM to 7 PM
"The season of Polvanera" experience
- Guided tour of the cellar
- 5 wines
- 4 tastings of local products
- *first course
- *second course
- Dessert


PRICE: 65 euro per person

14 February 2023
Our adventure in China began a couple of years ago by chance – or for fun, thanks to the acquaintance through mutual friends of a Chinese
[…]
14 February 2023
Congratulations!! Another important recognition arrives for our cellar. The renowned guide "Vitae – La Guida Vini 2023" awards our Polvanera 17 2019 DOC Gioia del Colle
[…]
11 November 2022
We are proud to announce that our winery has been included in the guide of the "Best 100 wines and winemakers of Italy" by Luciano Ferraro
[…]